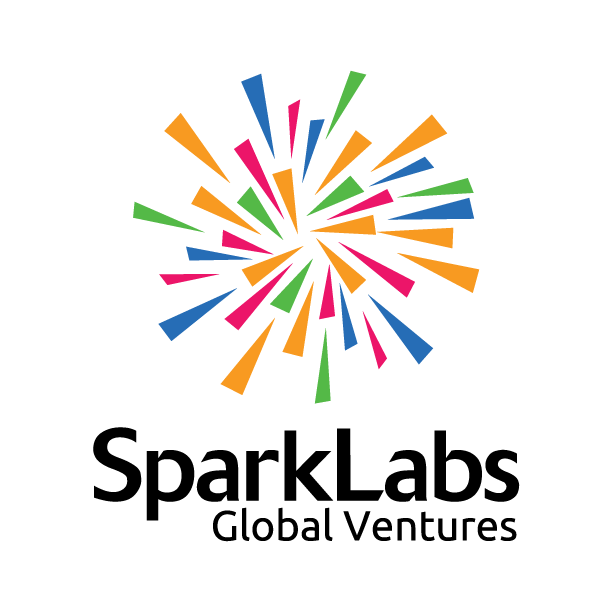 Net Jacobsson, Co-Founder & Partner
Net Jacobsson is a Co-Founder & Partner at SparkLabs Global Ventures. He is a former Facebook executive, entrepreneur and investor with vast international experience from many pioneering companies.
Net started out in Sweden Ericsson Mobile Communications (now SonyEricsson) in 1998 with user interface design but then moved into different start-up product, business development and marketing roles. In Israel Net led international business for Icq/AOL and then joined Chinese browser company, Maxthon in 2005 as partner & SVP. Net put Maxthon on the world map and brought in CRV and Google as investors. Today, Maxthon has over 1 billion downloads.
In 2007 Net joined Facebook as the head of International business development with focus on new user acquisitions, new markets and early M&A opportunities. In addition Net was responsible for Facebook's mobile business and led a number of deals with mobile operators and handset manufacturers.
Since 2009 Net has been involved an advisor and investor in Crowdstar, OpenFeint (sold to GREE for $104M), Playhopper (Founder), PixOwl, P1 (Board of Directors), and Cellogic. During 2012, Net assumed the role as CEO for Ginger Software. Net is also a Partner at SparkLabs, a startup accelerator in Seoul, Korea.
Frank Meehan, Co-Founder & Partner
Frank is a Co-Founder & Partner at SparkLabs Global Ventures and a Partner at SparkLabs, Asia's premier accelerator based in Seoul. Frank was selected as part of the 2012 Wired UK Top 100 in tech, and Vanity Fair's The Next Establishment list 2010.
Previously Frank was with Horizons Ventures (HK), representing them on the boards of Spotify, Siri, Summly, Affectiva, Bitcasa, Fixmo, DoubleTwist, Ginger, Desti and Magisto. He also is the founder of Kuato Studios, a leading educational games studio, and INQ Mobile which was an early pioneer in mobile internet, winning Best Handset at Mobile World Congress 2009.
Frank started with Ericsson in 1994 as a coder and troubleshooter, lived in Singapore and HK, and then joined Hutchison Whampoa in 2001 and was responsible for the technical integration of the first 3G(WCDMA) networks around the world, launched under the Three(3) brand in multiple countries in 2003. He then ran the Three Groups' global handset business, and developed and launched a range of products (Skypephone and INQ1), which pioneered mobile and internet communications
Bernard Moon, Co-Founder & Partner
Bernard Moon is a Co-founder & Partner at SparkLabs Global Ventures. He is also a Co-founder & Partner at SparkLabs, a startup accelerator in Korea. Previously, he was Co-founder & CEO of Vidquik, a web conferencing & sales solutions platform. Bernard was a Managing Director at the Lunsford Group, which is a private investment firm with holdings in real estate, healthcare and other industries. Bernard was Co-founder & VP of Business Development of GoingOn Networks, a social media platform for companies, and also led their product development where BusinessWeek recognized them in their "Best of the Web" list. Previously, Bernard was a Director at iRG, a leading boutique investment bank in Asia, where he focused on TMT companies.
Bernard co-founded a couple of other startups, raised over $50 million in venture capital, and enjoys helping other entrepreneurs as much as possible: He serves as a mentor to MuckerLab, a startup accelerator in LA, and SixThirty, a fintech accelerator in St. Louis.. He is a frequent guest writer to various technology journals, such as VentureBeat, Mashable, TechCrunch, and ReadWrite, and has been published in The New York Times, The Washington Post, and other publications.
Bernard has spoke and lectured about startups and entrepreneurship at Stanford University, Global Entrepreneurship Congress, American Chamber of Commerce in Korea and other organizations. He was selected as one of 8 global judges for EDF's innovation contest (EDF is the world's biggest electricity producer based in France)
He completed a post-graduate fellowship with the Coro Foundation. He received his MPA in Telecom and New Media Policy from Columbia University and a BA in English and Psychology from the University of Wisconsin-Madison.